A history of leadership
in the automotive car care
industry.
Our story
In 1972, Sam Meineke founded Meineke Discount Muffler in San Antonio, TX, with the first franchise being sold later that year. Innovation has always been a theme with Meineke, as Sam would test new ideas in the ten shops he owned personally before passing them on to the franchisees.
In 1999, Meineke transitioned to full-service care centers and would eventually combine with Maaco to form Driven Brands. In 2015, Roark Capital Group acquired Driven Brands, which has led to steady growth ever since.
While Meineke has become a household name, we can never forget our humble beginnings. Sam's commitment to excellent service and providing car owners everywhere with an automobile care partner they can trust is why we're here today.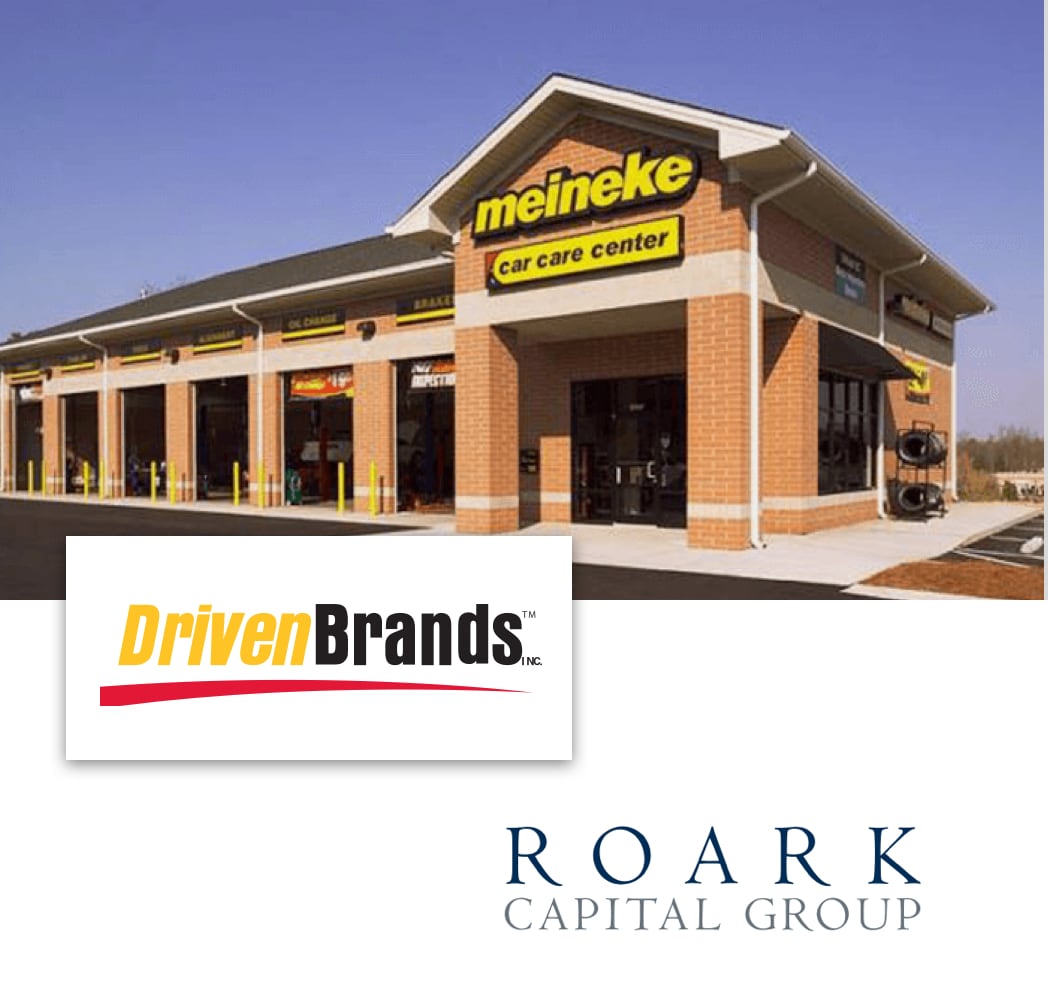 A built to last franchise model that's geared for sustained growth.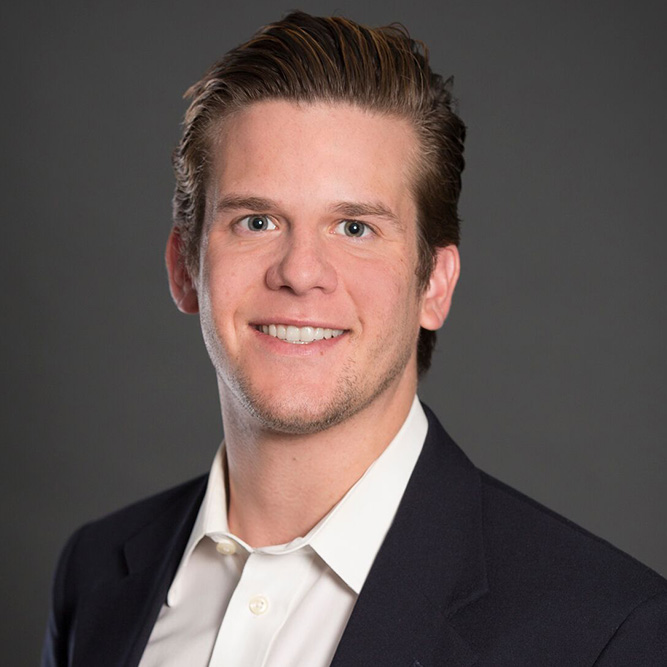 Vice President of Franchise Development
Jeff Todd is the Vice President of Franchise Development for Meineke, a member of the Driven Brands™ portfolio. Jeff joined Driven Brands in 2015 and has focused on multi-unit market development and consolidation through greenfield territory expansion, resales of existing units and acquisitions of independently-owned businesses.  Prior to his current role, Jeff worked in PNC's Equity Sponsor Group then transitioned to Wells Fargo's Mergers & Acquisitions group. Jeff attended the McIntire School of Commerce at the University of Virginia.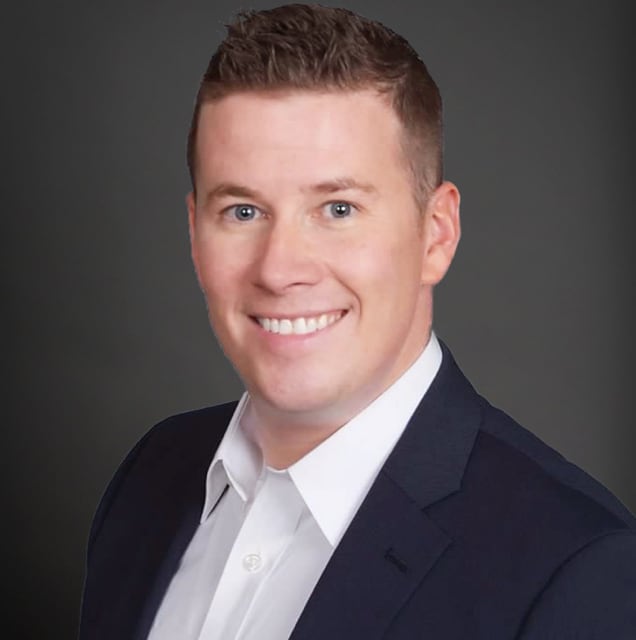 Director of Franchise Development
Devin Hughes is a highly accomplished, ambitious, and solutions-focused franchise development professional with 8+ years of experience and track record of success. He is passionate about helping people achieve their long-term goals and dreams through franchise ownership. Devin is a top-notch communicator who builds and sustains strong relationships with clients, prospects, and colleagues of all organizational levels. With extensive franchise experience, his goal is to provide a structured information process in order to help candidates make successful business decisions.  With a straightforward, consultative, and honest approach to franchise development, he ensures the model is a correct fit for the franchise and candidates.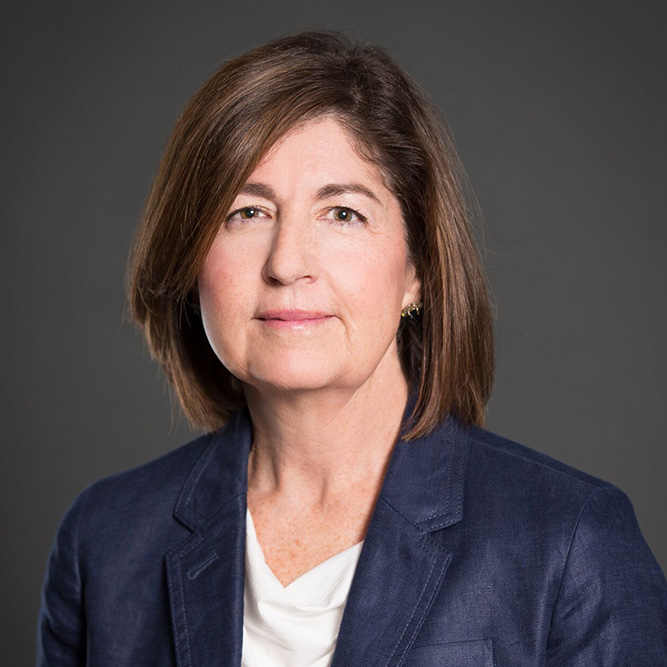 Manager of Franchise Development
Adriana Crisp is a Manager of Franchise Development at Driven Brands. Adriana joined Driven Brands seven years ago after working as a Sales Manager in the Textile Industry in the Northeast. During the first six years with Driven Brands, Adriana worked as a Franchise Development Manager for the Meineke Car Care franchise division working with candidates to own their first Meineke Car Care franchise location. Adriana received her bachelor's degree from the University of North Carolina at Charlotte.
Manager of Franchise Development
Eric McLauchlin is the newest member to the resale Team. Prior to joining Driven Brands, Eric was the Managing Director and founder at Southern Transport Solutions. Spending most of his professional career at Collective Goods, he was a top divisional leader overseeing 26 sales territories that continuously produced over $7.5M in annual sales revenue. Eric holds bachelor's degree from University of North Carolina at Charlotte.
Get on the road to franchise ownership.
Fill out our form and one of our Franchise Development Directors will contact you. We look forward to speaking with you.
Copyright ©2022 Meineke Car Care Centers, LLC. All Rights Reserved